Pacific Lighthouse Christian Fellowship
Tired and worn out?
Find rest for your soul.
We are all writing a story…
Our stories sometimes take on a happy tone; babies are born and handed to the awestruck gaze of the mother and father (assuming dad hasn't fainted); children are launched into adulthood; parents help organize weddings, not sure whether to be happy for the kids or sad for themselves and the inescapable realization that yes, they are getting old.
And yet the stories eventually are told with tears. Sometime a loved one is lost way too soon. Other times an aging parent passes away. The grief comes and goes like the tide, and positively floods us with its paralyzing waves when the tide is high.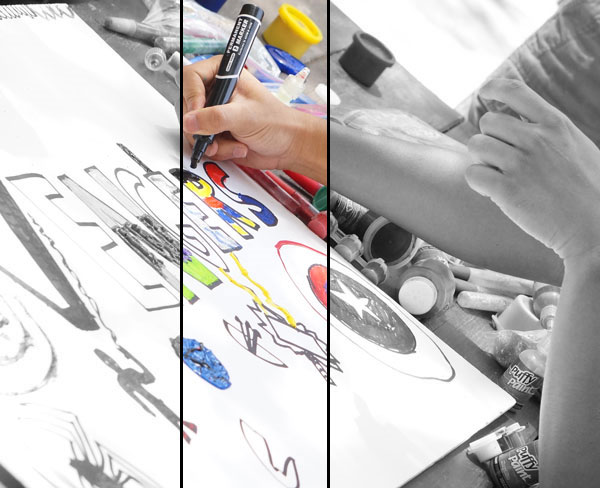 "If one part suffers, every part suffers with it; if one part is honored, every part rejoices with it."
1 Corinthians 12:26
Reach Youth
Pacific Lighthouse's youth ministry lead by head pastor Jun Magno. Our goal is to reach out and spread the good news.
Kidz Ministry
Pacific Lighthouse's Kidz ministry lead by Eileen Magno. It is our desire to do all we can to minister to them and their families, help them to grow in their knowledge of God.
Praise & Worship
The primary function is to lead the congregation in true worship under the guidance of the Holy Spirit.
Jun & Eileen Magno
Their Story
Jun and Eileen's relationship spans decades, as they were teenage sweethearts.They married right after college and the family soon grew to include Jonathan, Justin, and Ella. Together, they all love to travel, eat different types of food, and experience different cultures
Come Say Hi
Jun and Eileen have a genuine heart for people, Jesus, and life. Not in that particular order, however. For years, Jun and Eileen had been volunteering at Glad Tidings (now People's Church) under Pastor Emiliano and Elizabeth Guevara when, in 2001, they decided to help Jun's brother, Ronald, plant a daughter church, Pacific Lighthouse Christian Fellowship. Since then, Jun and Eileen both served in various capacities, from transporting and setting up equipment to teaching Sunday School to preaching and outreach; it is their desire to be used by God in any way they can to help further His gospel. In 2010, Pastor Ronald stepped down to pursue other ministry opportunities and Jun was voted in as the new senior pastor. Jun is a certified minister through the Assemblies of God and received his degree from Global University. Jun's desire is for people to have a genuine experience and love for God and to have a deeper understanding of the Bible so that they can better grasp the perfect will of God in their lives.