Clean Up Day has been RESCHEDULED to November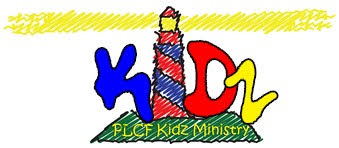 CHRISTMAS REHEARSAL @ Church
THIS Friday 7:30-8:30pm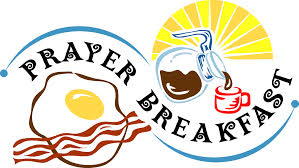 9:30 EVERY Sunday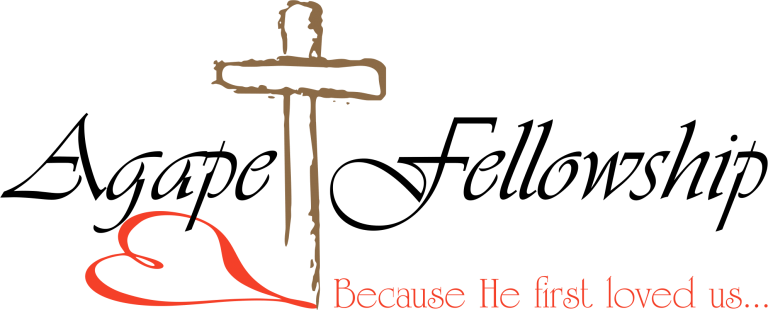 Will be on SATURDAY this week at 7:00pm instead of Friday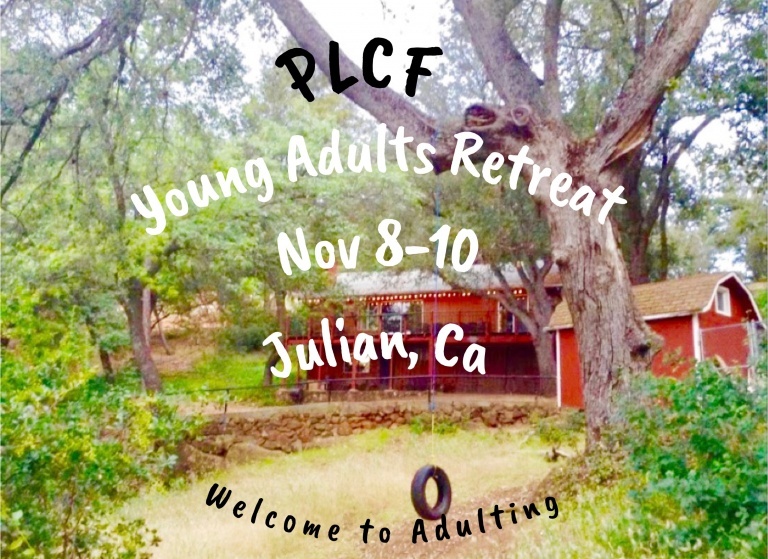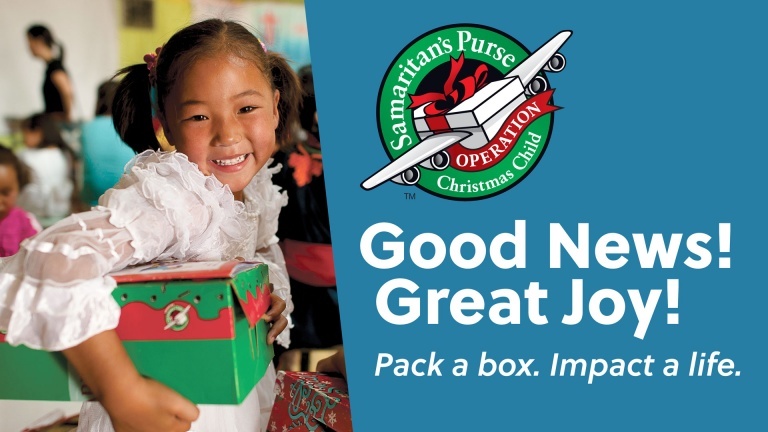 Shoe Box Collection – November 17th
Volunteer at Processing Center – November 30th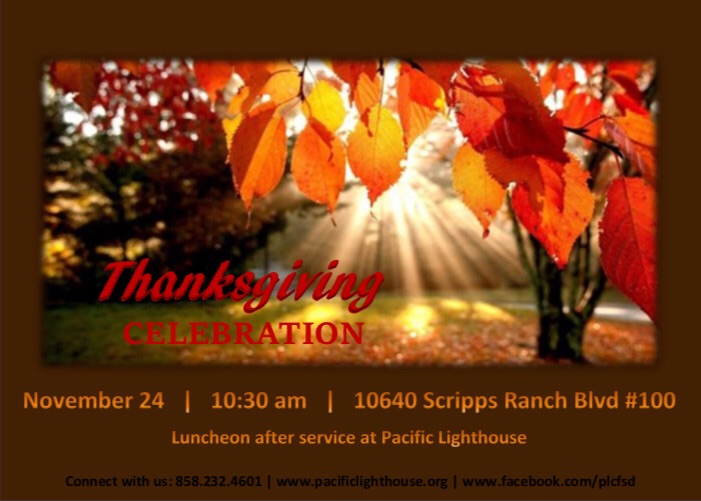 Invite your family, friends, neighbors, and/or co-workers to join us in our celebration.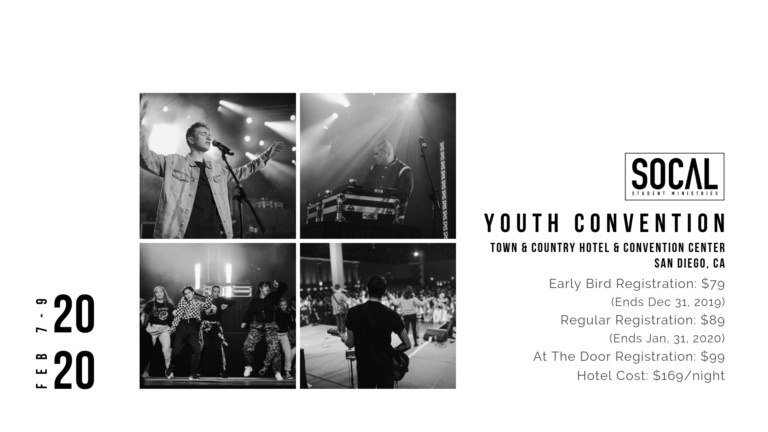 Collection for YouthCon early bird registration payment begins in December!
=== PRAYER REQUEST BOARD ===
Please keep the following in your prayers:
Young Adult
– Retreat this Weekend.
Sis. Margie
– Healing and comfort.
Corinne
– Healing for her knee (surgery in November).
Caleb
(Cynthia's nephew) – Comfort, healing, and salvation. Caleb is due for brain surgery in January.
Mental Health E-Forum
 – in January.
P  A  C  I  F  I  C    L  I  G  H  T  H  O  U  S  E
SHARE 
*
CONNECT 
*
GROW
*
SERVE
10640 Scripps Ranch Blvd, Suite 100
858.232.4601