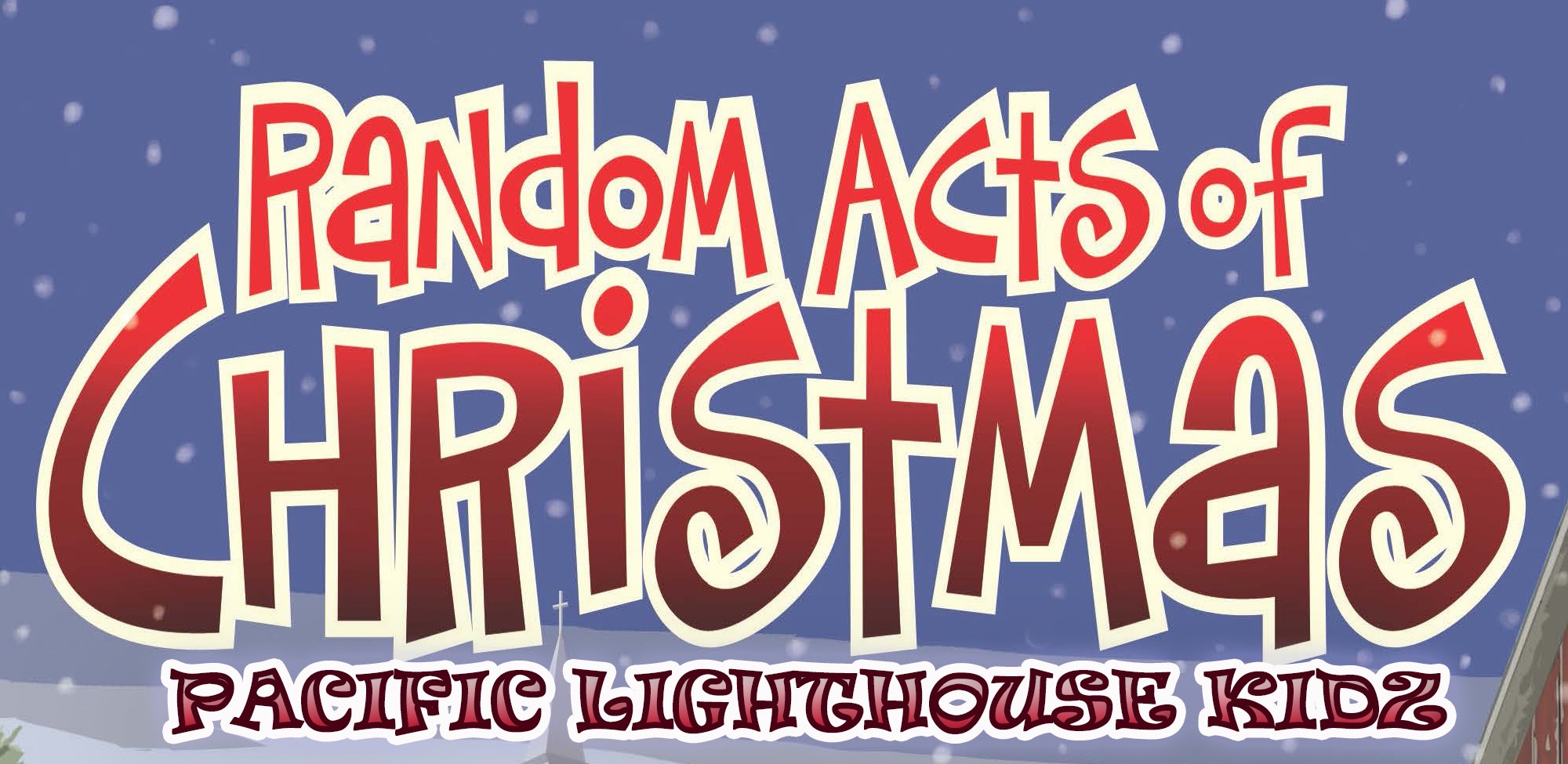 Invite your friends and family to enjoy our annual Christmas musical
This Sunday at 10:30.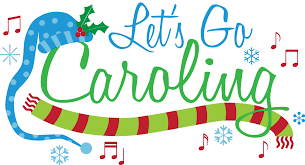 Join us as we minister and sing carols!
2:30 Sunday, 12/22 at Boulder Creek Acute Care in Poway. See Esther for more details.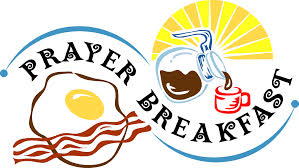 9:30 EVERY Sunday
Saturdays at 4pm  (Will continue after the new year)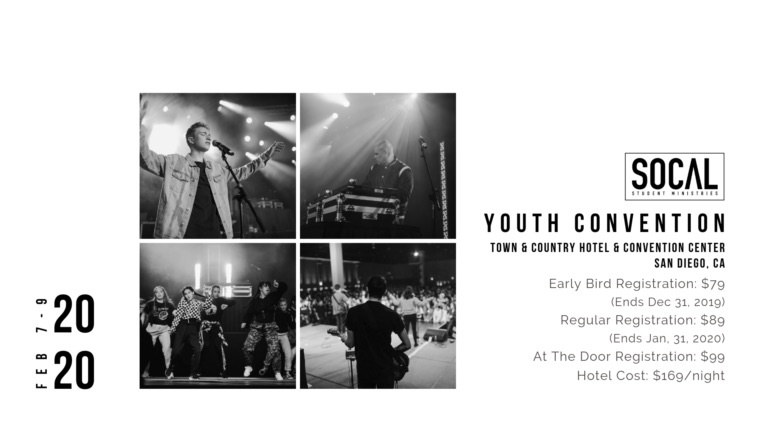 Collection for YouthCon early bird registration payment begins in December!
=== PRAYER REQUEST BOARD ===
Please keep the following in your prayers:
Sis. Margie
– Healing and comfort.
Corinne
– Healing for her knee (had surgery for her torn ACL).
Caleb
(Cynthia's nephew) – Comfort, healing, and salvation. Caleb is due for brain surgery in January.
 Mental Health E-Forum – in January.
P  A  C  I  F  I  C    L  I  G  H  T  H  O  U  S  E
SHARE 
*
CONNECT 
*
GROW
*
SERVE
10640 Scripps Ranch Blvd, Suite 100
858.232.4601