We are all writing a story...
Yet through the good and bad, our stories are not stories of things that happen, but stories of faith told by families.  When we say we are "a family place for San Diego" we are saying that we are first and foremost a family of families.  We come together on Sunday morning for church services much like churches everywhere, but we are very clear about something: we do not write our stories on Sundays.  Our stories of faith are written at the dinner table when the grade schooler reminds his dad, who is tired from work, that he has to pray for the food since he took the first bite before grace. It is written late at night over snacks as single adults laugh together.  It is written in the joy of bridal showers and the sorrow of funerals.  When we come together on Sunday, we celebrate the writing of the story; we sing about it, speak about it, and encourage each other to wade back into the fray of life to write the next week's chapter.
Churches often have programs.  And we are no exception.  But we stress a balance between faitfulness and commitment to a ministry or activity, and the time to simply "be" there with your family.  We expressly discourage people from involving themselves in so many church activities that they are left with no time for themselves, or for their family, to do simple things like walk together around a lake and barbeque dinner afterwards. Our services on Sunday are contemporary, yet predictable.  Attire is informal, but nice (think "business casual").  An excellent children's program is available, or your children are most welcome to join you for the service.  The service itself will last between 60-90 minutes.  We are careful with our time because after the service we enjoy finger foods and conversation for about an hour or so.  It looks like nothting "structured" is happening, but the friendships that develop and the encouragement that is exchanged is priceless.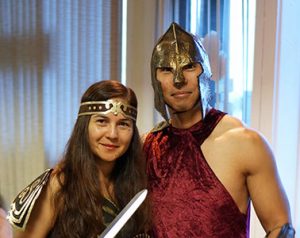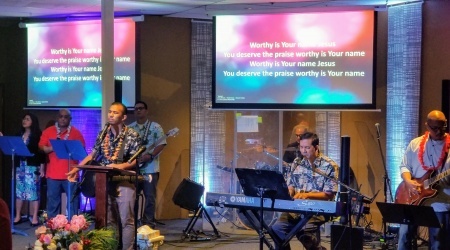 Come visit our "family place" this Sunday.  Come sing with us of the story of faithfulness, and by all means bring your story with you.  It doesn't have to be grand or elaborate; in fact, if it is a story of sadness right now, our "family place" is the very best place for it.  We are all writing a story, and would love it if you included yours.