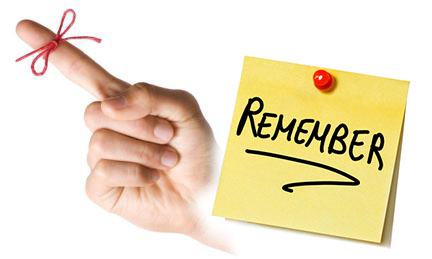 Remember Not To Forget
Can a Christian forget about God?
Our forgetful nature.
The Bible has many warnings about forgetting God.
Deuteronomy 8:10-11, 17-18a (NLT)
What does it mean to forget God?
It means that when we do things without even thinking if it matters to God or not.
Down deep in your heart, you do not think you need God in your life all the time.