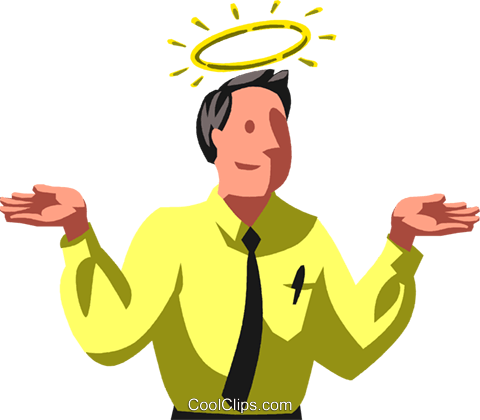 The True Mark of Spirituality?
What does it really mean to be baptized in the Spirit? What is the purpose of speaking in tongues? Follow along with Pastor John as he talks about how:
- Spirituality governs our emotions and not the other way around.
- Spirituality is natural - there should be no delineation between the natural and the supernatural.
- What spiritual worship is.
- How individual Spirituality is seen in relationships.